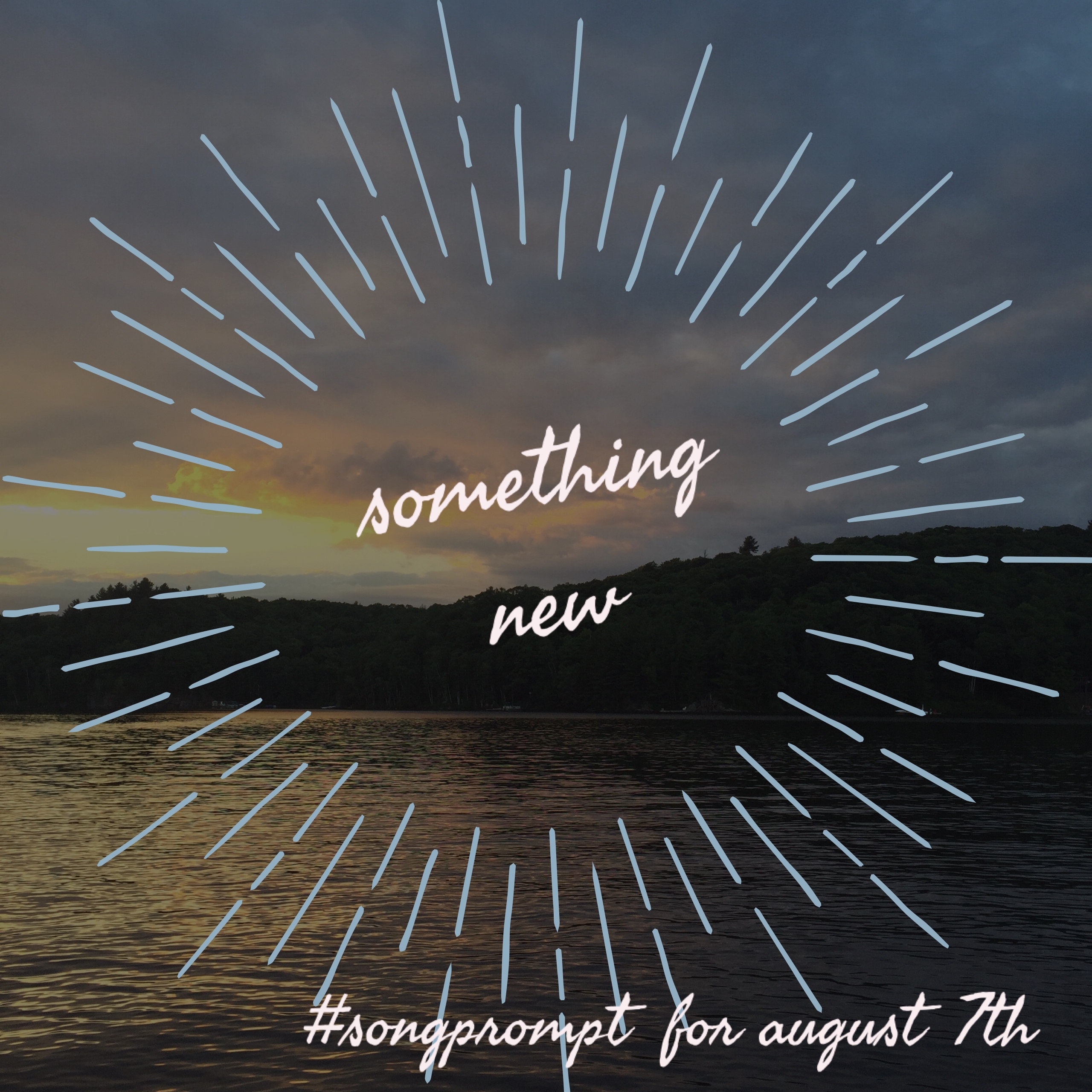 Hi friends! 
I hope you've had an awesome week, and that you're prepping for a great long weekend! 
Since there will be no open mic at McGrady's this Sunday, July 31st, I wanted to give you a good, hearty #songprompt for Sunday August 7th, 2016.
Your assignment for Aug. 7th is to either write a song or learn a cover using one of the scariest things out there to guitarists, but also one of the most exciting and liberating... A CHORD THAT IS BRAND NEW TO YOU.
That's right... a chord you've never used before.
So pull out that old chord dictionary, or search for one online.
I'm really looking forward to hearing what you come up with.
Sunday August 7th should be a very rewarding night!