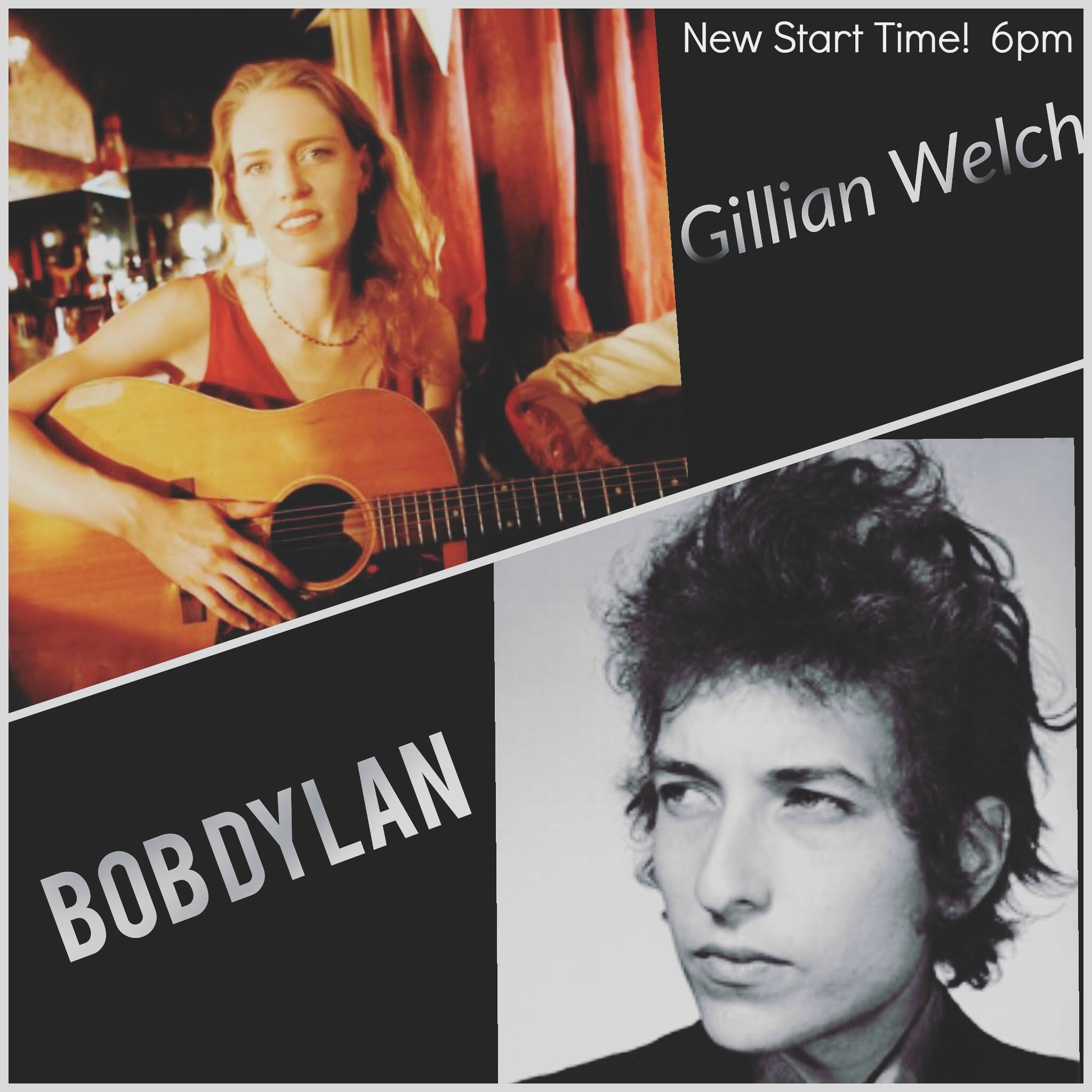 Starting tonight, the sign up for my Sunday Night Open Mic will begin at 5:30pm.
Music begins at 6pm. Sign up ends at 9pm, and the music ends at 9:30.
The SongPrompt Theme this week is a combo of Gillian Welch and Bob Dylan, due to the cancellation last week because of the crazy storm!
And there are some awesome prizes coming up, so stay tuned!
See you soon!